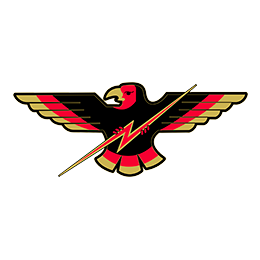 Back to JCC Thunderbirds on Striv
Join us LIVE for JCC Volleyball
Posted on September 29, 2015
Catch the first home volleyball game of the 2015 season as the Thunderbirds host the Pawnee City Indians on Thursday, October 1st.
Pawnee City at JCC // VOLLEYBALL // Thursday, Oct. 1st // 5:00 p.m. (C Team), 6:00 p.m. (JV), 7:00 p.m. (Varsity)
The first serve is 5:00 p.m. with the C Team, followed by the JV and Varsity matches. We will plan on streaming all three matches, with full commentary during the varsity game!
Keep up with us on Twitter and use the hashtag #GoJCC